About
Us
Empowering customers with stable & reliable tech solutions
With 20+ years of industry experience, we offer innovative & comprehensive technology based solutions.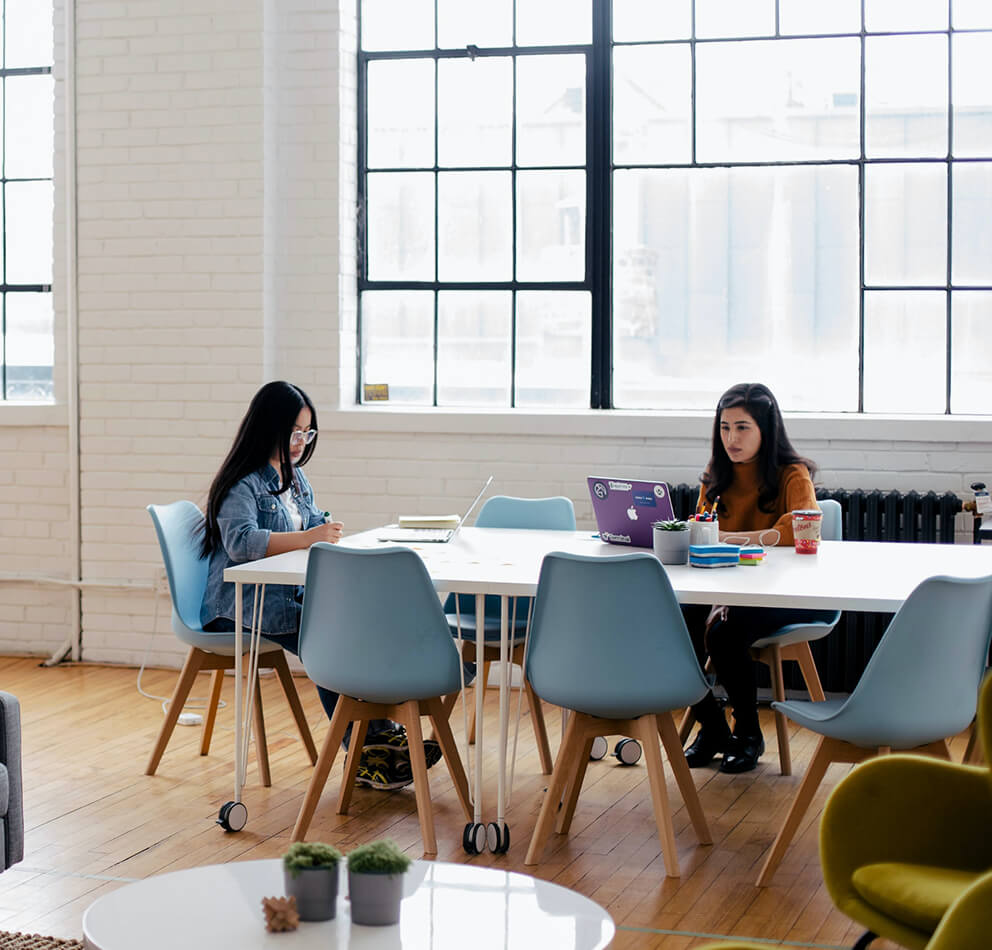 Why Choose Us?
Our Customers have chosen us for our boundless passion, dedication and commitment in solving hardest technology problems and deliverying a usable solution.
IT, Security and Business Consultancy

After studying business operations & processes we provide custom made solution to help reduce cost and improve effiency.

SaaS Products & Services

We serve Software as a Service, Mobile Apps & Out of the Box Tech Services for various verticals
Industries we serve
Education, Pharmaceuticals, Logistics, Corporate, SME, Tour Operators, Internet Cafes, Outdoor Advertisers, Indian Defence, Government & Municipal Departments, SMS & WhatsApp Marketing.
Testimonials

Sumit Monga
Col. - Indian Army
Rupesh was the man behind development of an Employee Relationship Manager (ERM) for the Indian Army unit which I commanded. His ability to grasp the requirements,translate them into data flows and come up with simple, user friendly yet comprehensive solutions impressed me most.
The software application (Soldier Administration Management (SAM)) that his team developed intrigued each and every individual in the unit.
He and his team were able to upturn the initial skepticism to passionate acceptance and I as the Commanding Officer was more than pleased to see my men becoming IT savvy after using SAM.
A solutions man, Rupesh is ideally suited to provide automation solutions through innovative utilization of technology.
Kevin Forte
Business Owner at 4TAY Technology Consulting
Rupesh and his team provided a responsive and friendly atmosphere,which played a key role in being able to deliver the final product on time. His team provided superb HTML/CSS implementations and his expertise in SQL assisted me with tasks would not have been able to complete without him.
Rupesh always made himself available and was always willing to take on more work outside the initial scope. His willingness to coordinate meetings at any time of the day made his team very easy to manage even though they were located on the other side of the planet.
I highly recommend Rupesh and his team for Web development work.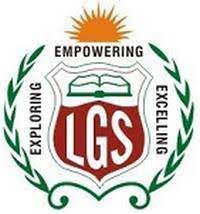 Lexicon GLobal School
VMS App User
VMS App has sucessfully implemented mobile app platform for our institution, their whole team was professional and hardworking .Thanks to the team,we were able to implement entire Mobile ERP and Communication in a single day.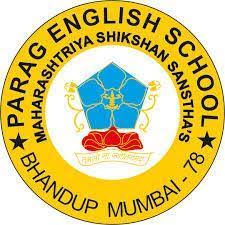 Parag English School
VMS App User
During difficult period of Covid-19 VMS App has helped us to bridge the gap between school and students. The VMS service has given their best to help the instition and we greatfull for the same.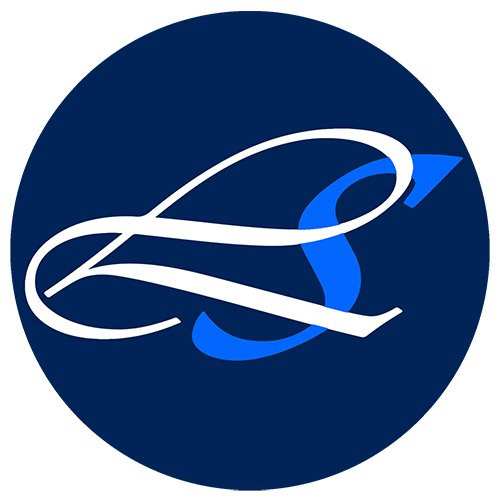 Lawyer Services
Law Firm
Our Company has been using Serives of Moryaas Digiital Pvt Ltd. for over 10+ Years.
We are extremely pleases with this services provided.Their systems sre highly stable and reliable.
We recommend their services to any other companies looking forward for a long lasting relationship.
Core
Team
We thrive on challenges, we work hard, and we get the job done.
Our team is the heartbeat of Moryaas.
Rupesh Doshi
Managing Director
Harish Yadav
Heads Technology
Contact
Us
We are here to help and answer any question you might have.We look forward to hear from you!
Our Address
383,D-43,SEC 3 CHARKOP, MUMBAI-67
Email Us
info@moryaas.com